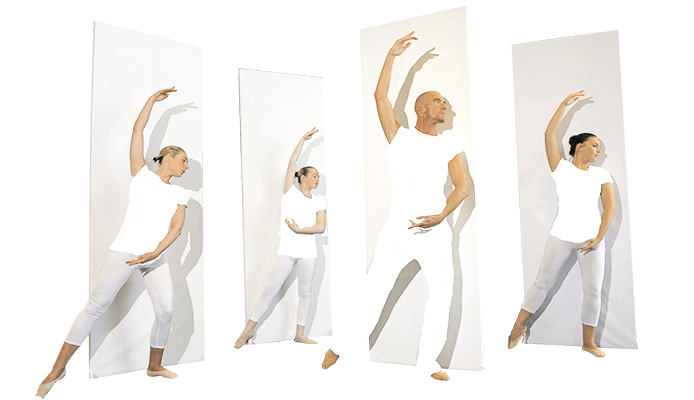 Get active with our range of classes age three and up, from beginners to advanced. Whether it is dance, singing, musical theatre or drama, Visual Statement has it all!
Under the leadership of award-winning creative directors/choreographers Danny Dobbie & Brian McIntyre, Visual Statement produce a range of productions from modern ballet to musical extravaganza.
Visual Statement have vast expertise in producing productions for schools, colleges from choreography direction to costumes, make-up and prop making. Get involved for fun, fitness, fulfilment and more!
| Tuesday | |
| --- | --- |
| 4:30 – 5:15pm | Shooting Stars (3-7 years) |
| 5:30 – 6:15pm | Cheerleading (5 years and up) |
| 6:30 – 7:15pm | Adult Tap (young adults to senior citizens) |
| Wednesday | |
| --- | --- |
| 5:00 – 5:45pm | Street Dance & Hip Hop (5 years and up) |
| 6:00 – 8:00pm | Visual Statement Dance Company |
| | |
| Thursday | |
| --- | --- |
| 5:00-5:45pm | Junior Showtime (7 years and up) |
| 6:00 – 8:00pm | Visual Statement Dance Company |
| | |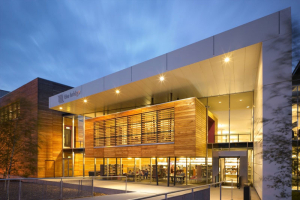 The Bridge
Dance Studio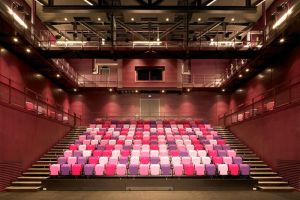 Theatre Space
Costume Space