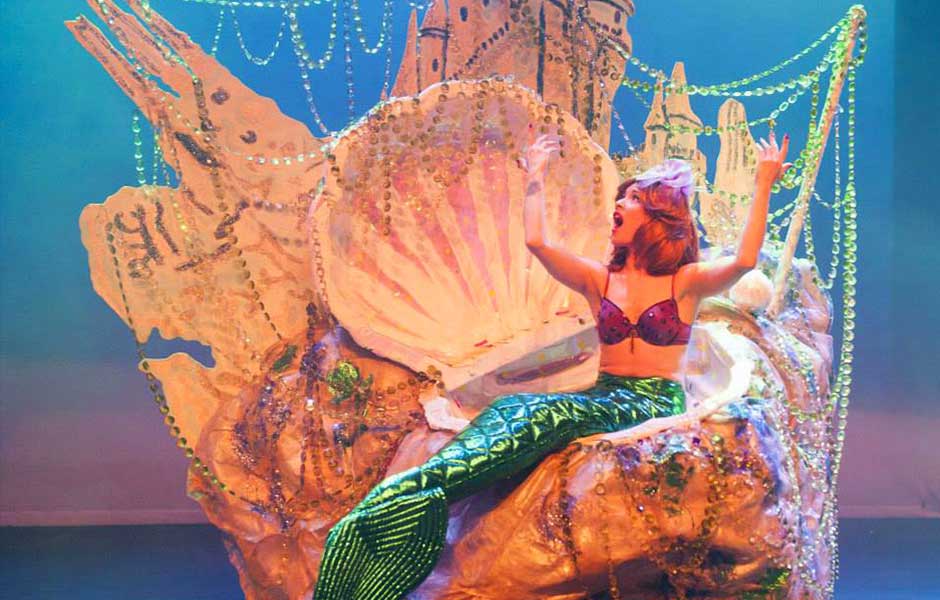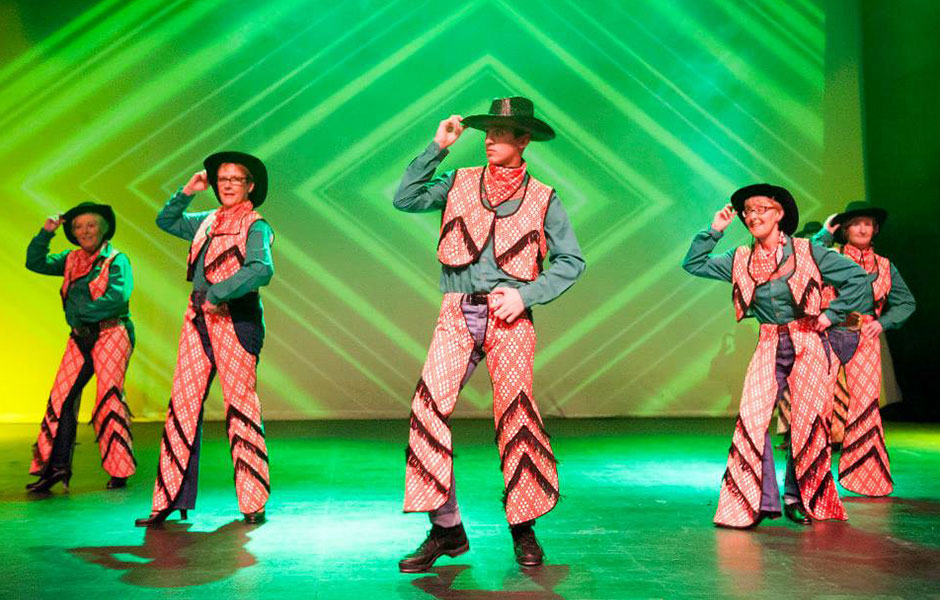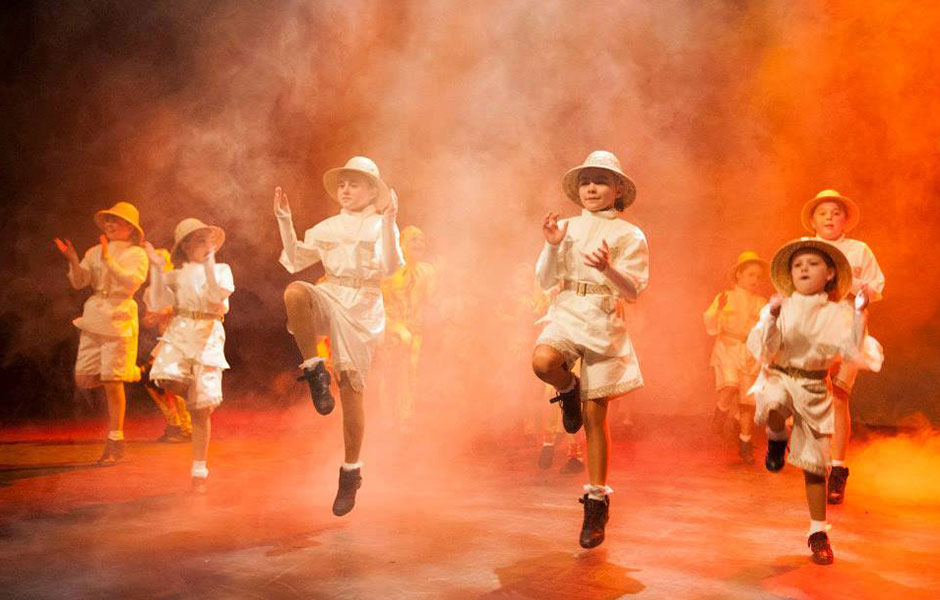 Arts

Factory &
Performance

Workshops
Visual Statement specalise in designing and delivering cross disciplinary arts projects which have socialisation and empowerment at their core.
The project delivers artistic productions and workshops and behind this work are the invaluable processes and experiences that achieve many none-art based outcomes.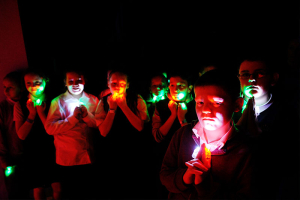 Children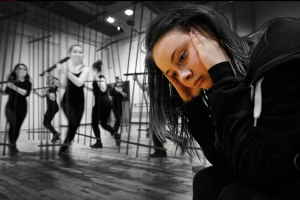 Teens & Adults
Senior Citizens
Disability Groups
Dependency Groups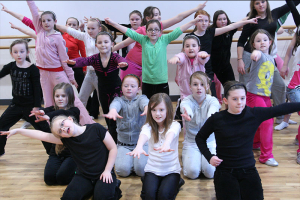 Community Groups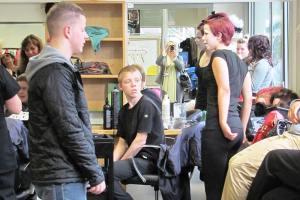 College Groups
School Groups
Planning Groups
The project A River Of Stories was a wonderful testament to your imagination, dedication, determination and skill.
It is a remarkable contribution Visual Statement makes to young people being able to express themselves through the arts.
Visual Statement changed my life, if I had not joined the activities of Visual Statement I would probably be on drugs and alcohol by now.
Visual Statement Arts Factory
Design Space
Costume Space
Dance Space
Prop Space
Rehearsal Space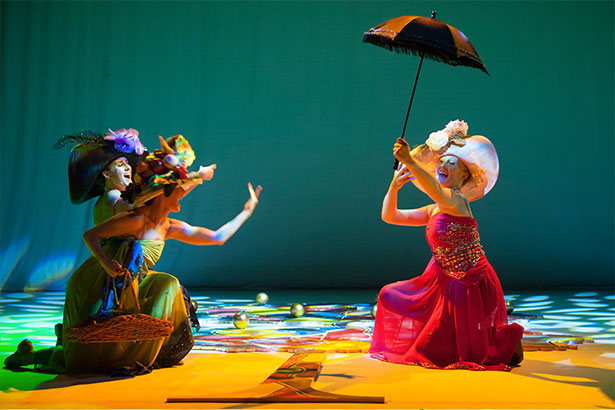 Theatre Space